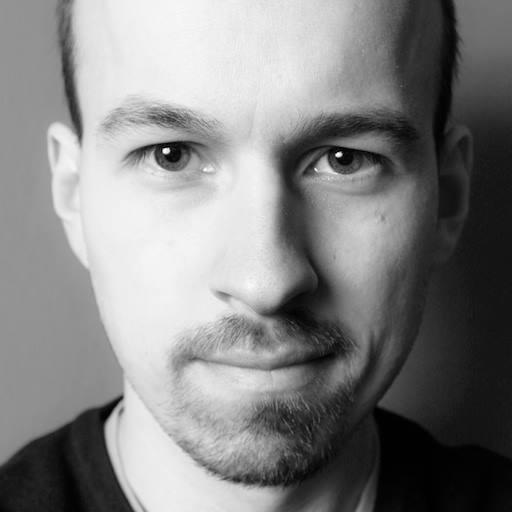 Hi, my name is Bohumír Zámečník and come from Czech republic. At present I'm working as machine learning engineer and researcher at Rossum. We train ML models to extract data from documents such as invoices so that people don't have to spent time on that. I graduated in 2012 in Software Engineering (Computer Graphic) as MSc. at Charles University in Prague and since then I've been working at various positions in software engineering (web backend, big data, algorithmic trading, sound and image processing, machine learning).
While traveling across the world in 2016/2017 I've met my awesome wife. I like tinkering with software and hardware, building stuff, hiking, photography, music, riding a motorbike among rice fields or exercising with kettlebell. In 2019 I have fell in love with traditional hand-tool woodworking.
Contact
You can send me an email, get in touch on LinkedIn (altough I'm not free for hire now), follow me on GitHub or Twitter. Some pictures of my woodworking projects on Instagram.